The Mayor has your deals!
If you love saving money, getting the best deals and receiving the latest samples then the Deal Mayor is your go-to spot!
Top Deals
We've pinned down the latest deals from online shopping to in-store steals.
Couponing 101
Let the Deal Mayor teach you the in's and out's of day-to-day savings.
Trending
Giveaways, contests and top credit news to help you get the most out of life.
Become a Coupon Expert at City Hall
Want to save the most? Check out some of our Mayor's top tips to maximize your couponing experience!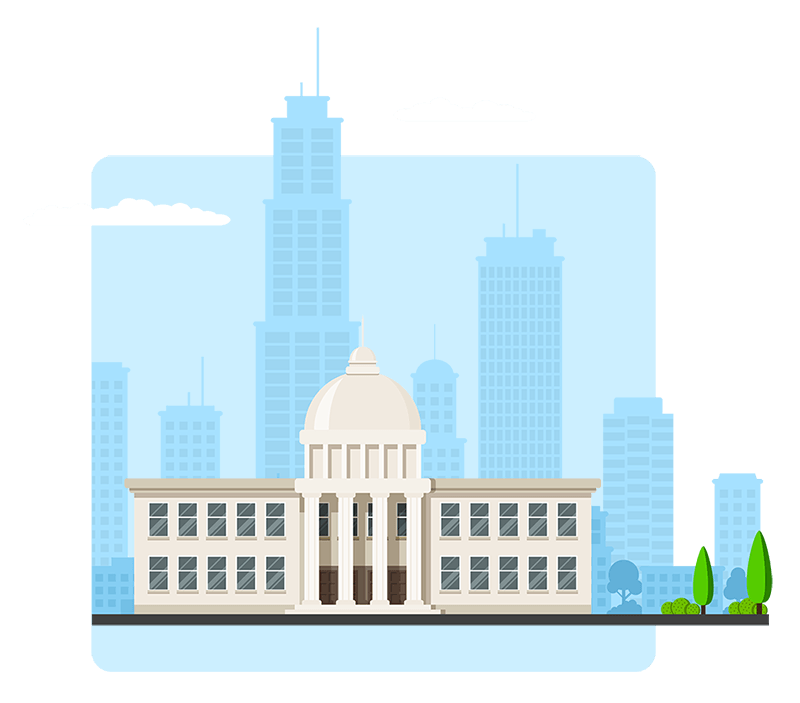 eCoupons Redeemed in 2019
Average Savings By Our Readers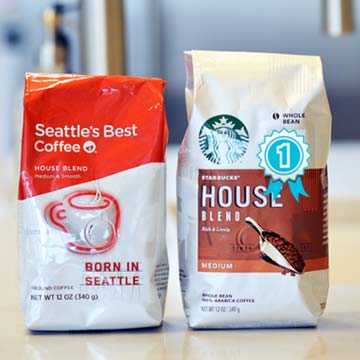 Here are some products that can save you money and still provide the same quality 1. Pantry Items According to US News: Speaking of pantry staples, the items you always have on hand for your baking, seasoning and household cleaning needs usually consist of only a...
"I love being able to get everything I need at the lowest price possible. Whether I'm on Amazon or Target, I can turn to the Deal Mayor for tips, tricks and current offers from my favorite online stores."
"Deal Mayor gave me some new insights on ways to save online and offline. I used to stick strickly to newspaper and store coupons but now I have a whole new level of confidence and knowledge for all things coupon."